Bodhi Yoga – Edinburgh, Arthritis friendly Yoga
Hi, my name is Mary, I'm an Edinburgh-based yoga teacher.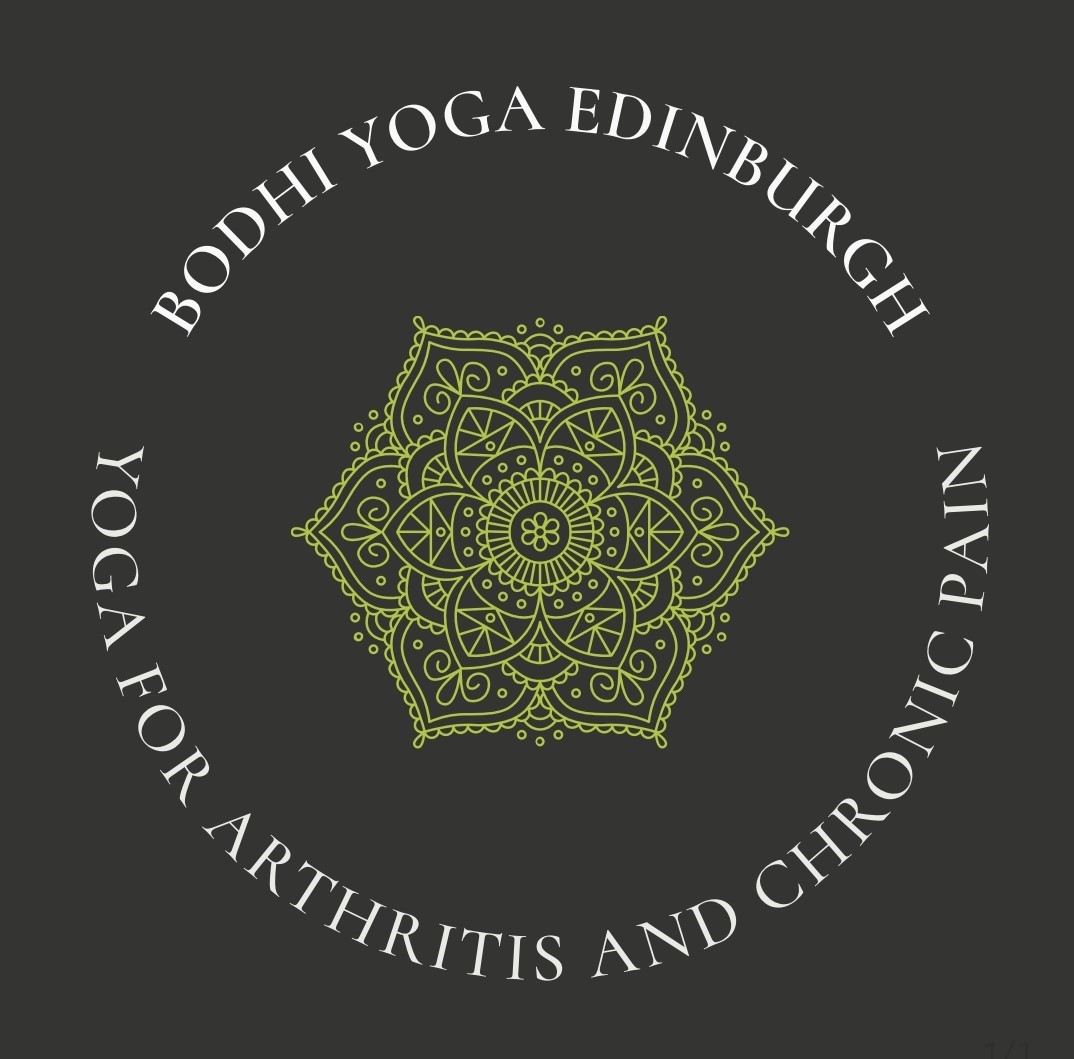 For the last two years I've been training to adapt the yoga practice for those living with arthritis and related conditions, the inspiration came after a diagnosis of knee Arthritis. I didn't want to stop practicing, hence my decision to learn Arthritis friendly Yoga for my own personal development and to bring it to the community.
I'm looking forward to share my knowledge with others to serve them in their journey to a healthier more fulfilling life.
Mind, body and soul
"Life itself seeks fulfillment like a plant seeks light"
BKS Iyengar
Events this person is involved with: