wholesome, healthy and nurturing – veggie-vegan soul-food
Santosa is well loved by many loyal customers since 2016 for it's wholesome, healthy and nurturing, veggie-vegan soul-food, the relaxed and chilled out spaces, the easy networking that happens naturally just by being in the Café and chatting, if and when you feel the need to be sociable. When you don't feel the need – the quiet space to just sit and be you.
Our food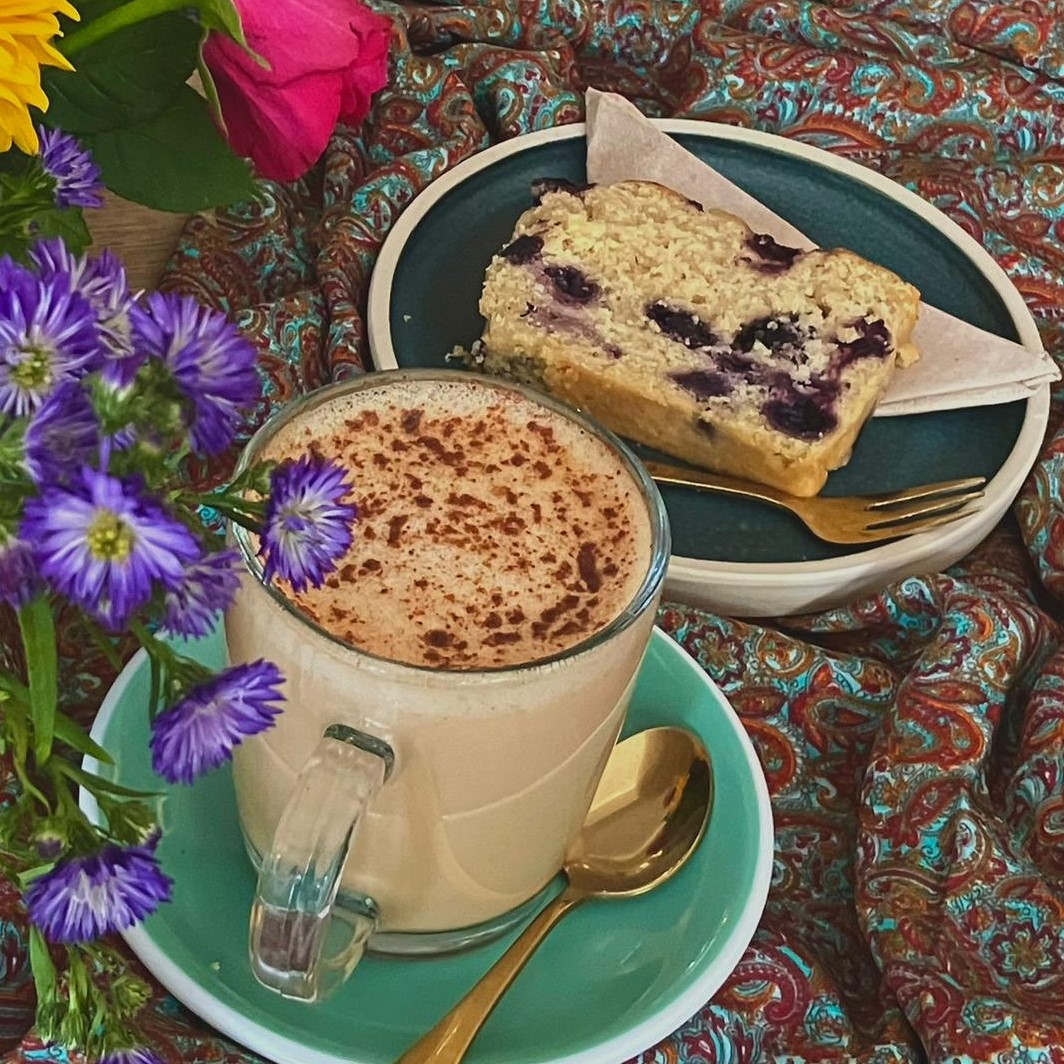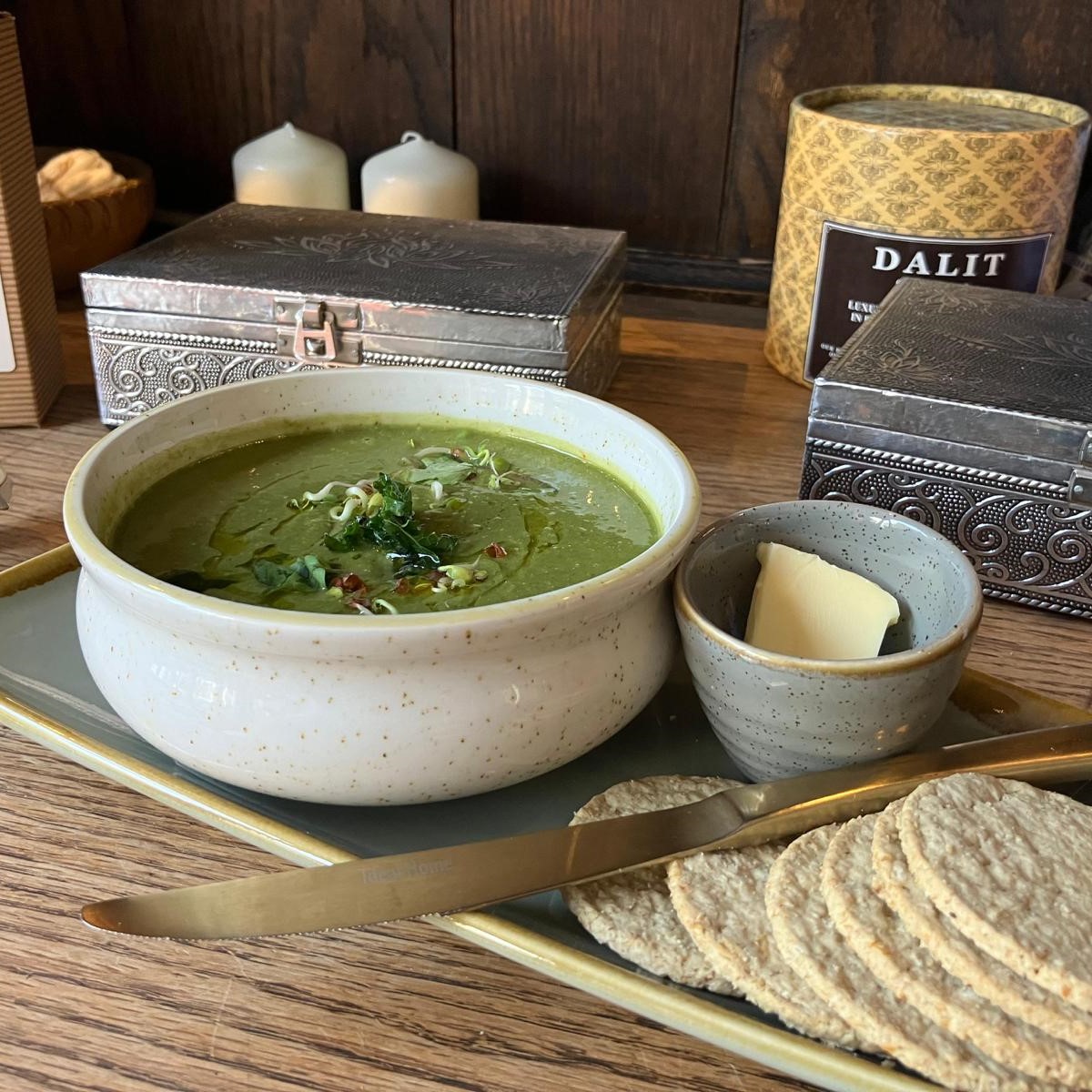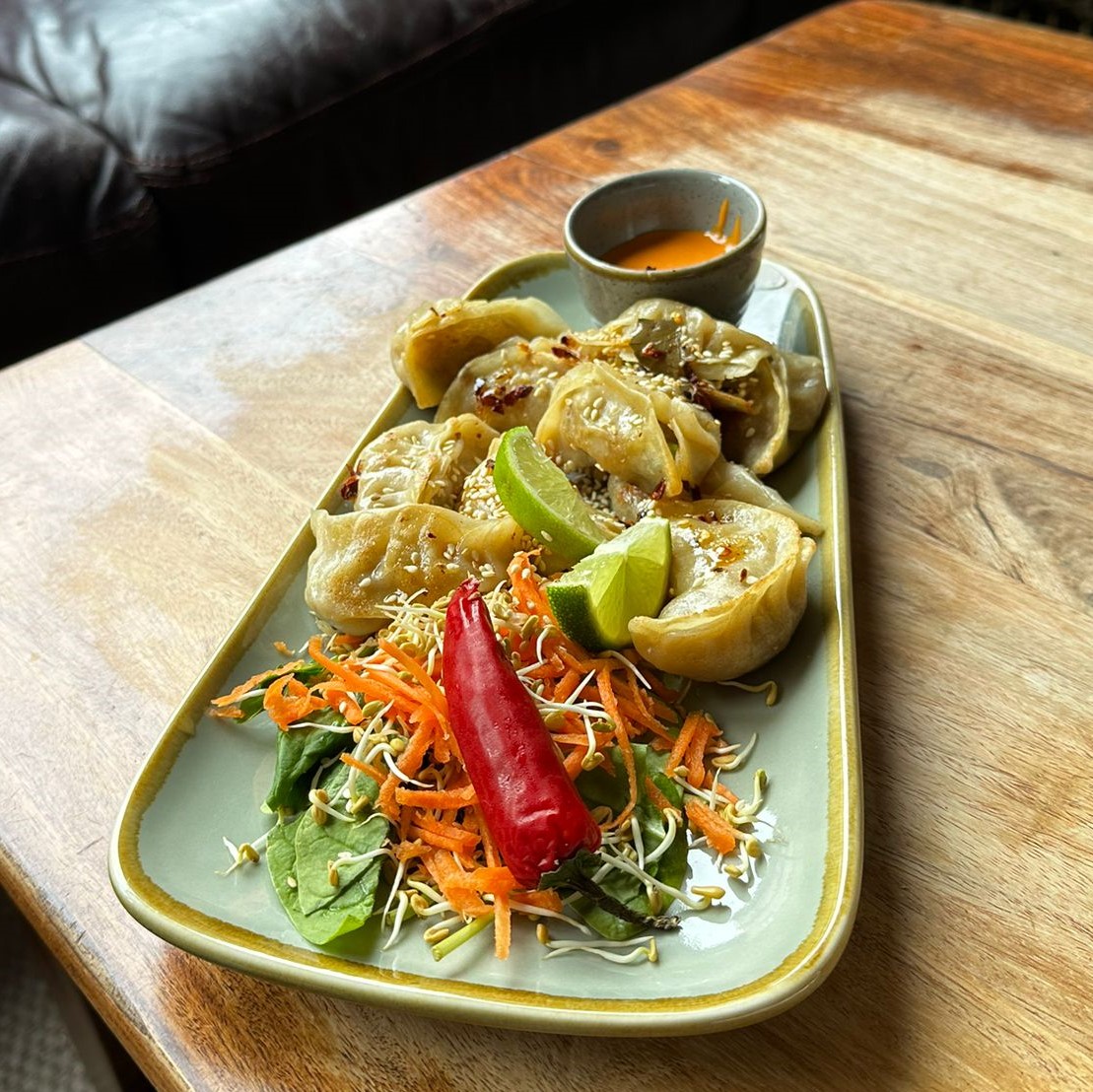 We believe in the Slow Food concept. All our dishes are vegan or vegetarian, freshly prepared to order and are cooked in-house. Shahana's traditional Punjabi dishes are legendary and our resident Rainbow Soup Dragon soups-up weekly with her heart-warming creations. Come by, drop-in and enjoy our 'soul food'.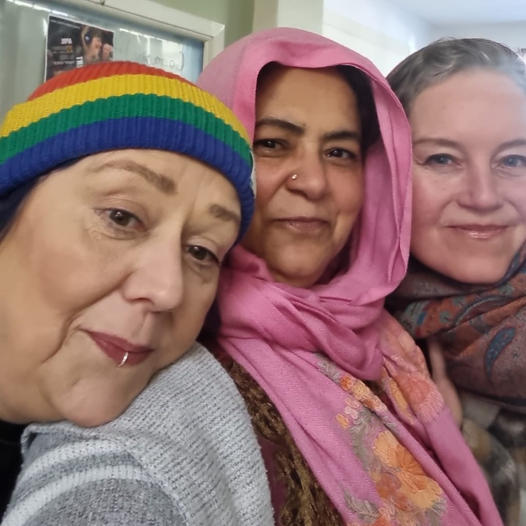 Where we can, we use local providers, many of which are social enterprises. Our free-range organic eggs come from Weigh To Go. Our delicious, artisan bread is from Edinburgh's award winning Bakery Andante and our single-origin coffee, is supplied by Williams and Johnson, seasonally curated and roasted in our home neighbourhood of Leith.
ps: we've never used single-use plastic, our takeaway containers are recycled and compostable, our waste, including food waste, is processed by Change Waste Recycling … walking our talk since we opened