Santosa Wellness Centre Edinburgh
Take time out away from the mainstream - breath a little deeper, breath a little more slowly.
Our Story
Santosa opened in June 2016 on Albert Street, Leith. Taking the keys in the middle of April, the challenge to complete a major refit from an old, tired but huge office space, over two floors, into a welcoming café, studio, therapy centre and shop began.
Following the ethos of 'It's Yoga', we stuck to the principles of creating and leaving as small a footprint on the planet's limited resources as we could. All the furnishings, tables, chairs and display were repurposed, preloved or upcycled. Even the Café equipment itself was preloved, something that proved somewhat costly in the long term let's be honest!
Our ethos was and still is rooted in sustainability, in supporting local: our suppliers, the artisan, the small scale, the individual. We won't do plastic and we won't do Corporate.
As we officially opened, Team Santosa came on board, the team developed, changed, redeveloped, changed again - a colourful band of wonderful, supportive, generous, inspiring, heart-warming, honest-to-goodness funny people. All are a central part of our story. As are so many wonderful, supportive, generous, inspiring, heart-warming and loyal customers, teachers and therapists who are the only reason why we are here at all.
Six years on and Santosa has survived! Not just survived, we've grown and we've developed too. Santosa is well loved by so many loyal customers for it's wholesome, healthy and nurturing soul-food, the relaxed and chilled out spaces, the easy networking that happens naturally just by being in the Café and chatting, if and when you feel the need to be sociable. When you don't feel the need - the quiet space to just sit and be you.
Over the six years, Santosa has grown into a multi-purpose community venue space, hosting music events, art exhibitions, performances, 'birthday, wedding and wake' celebrations, a hub for many local community groups to meet in, deliver workshops in and to fundraise from. Our crazy journey continues, and we're loving it!.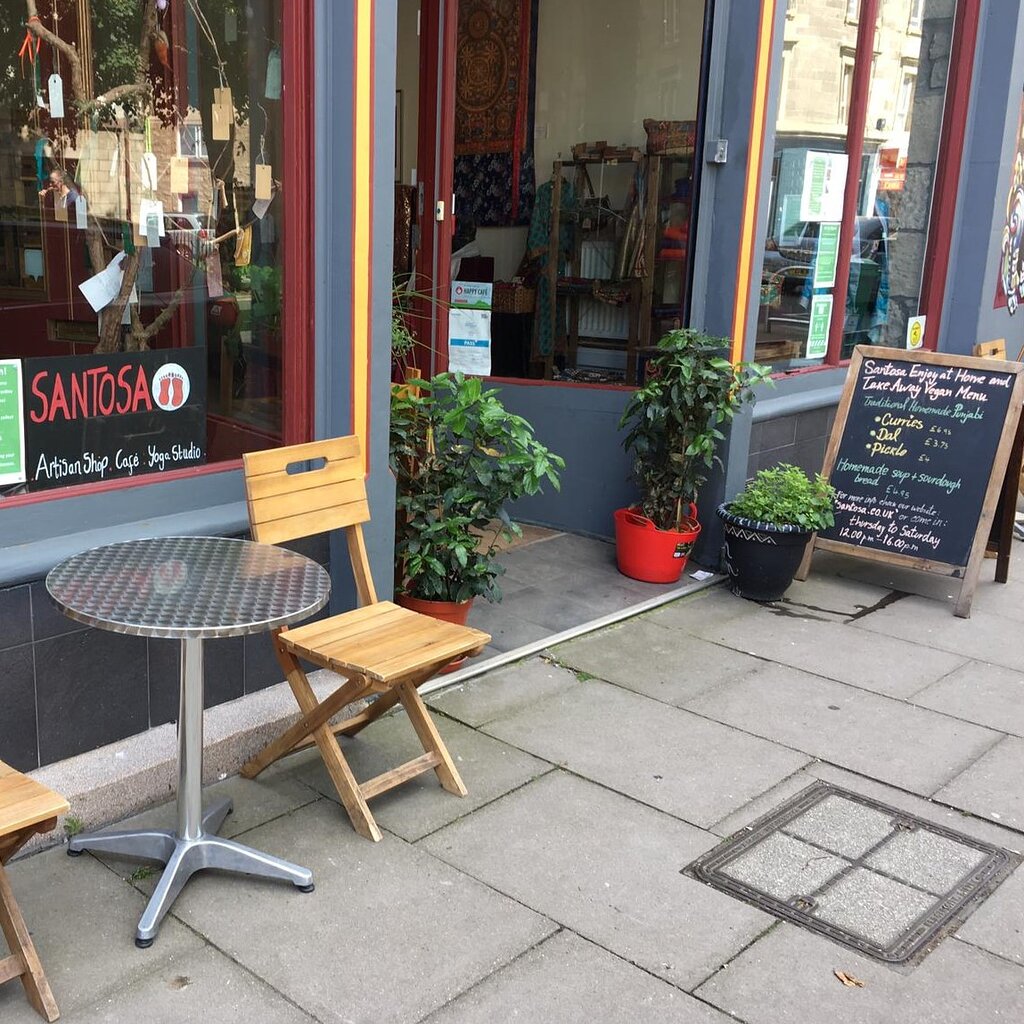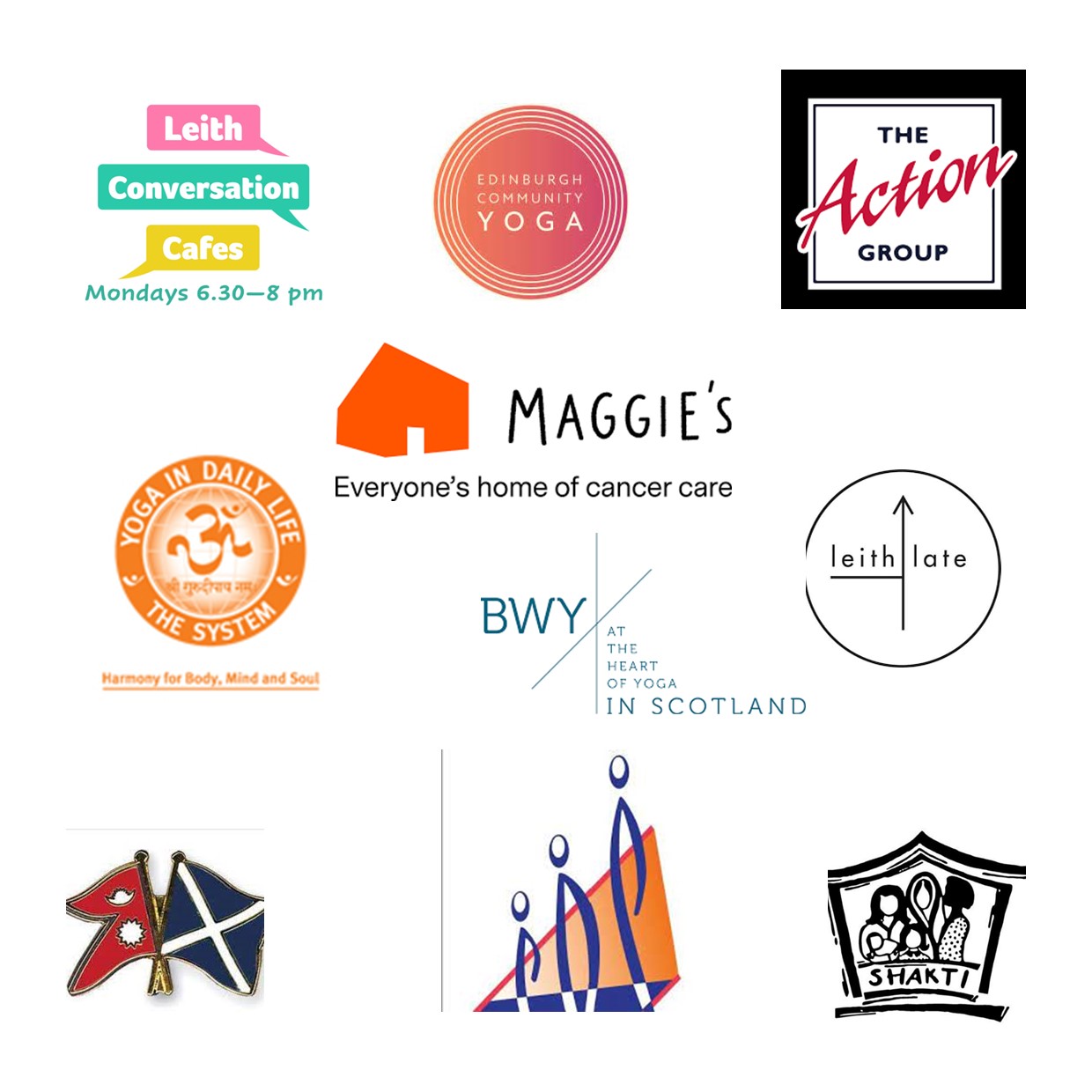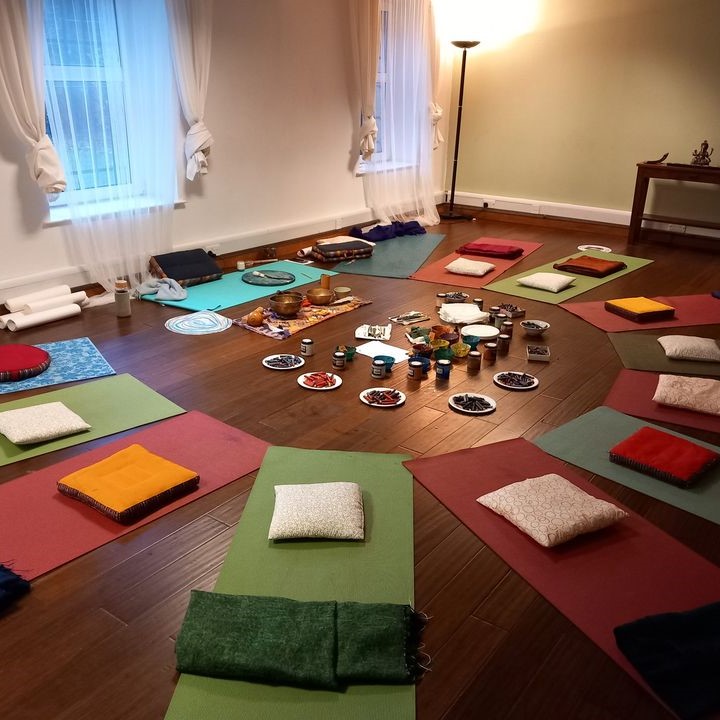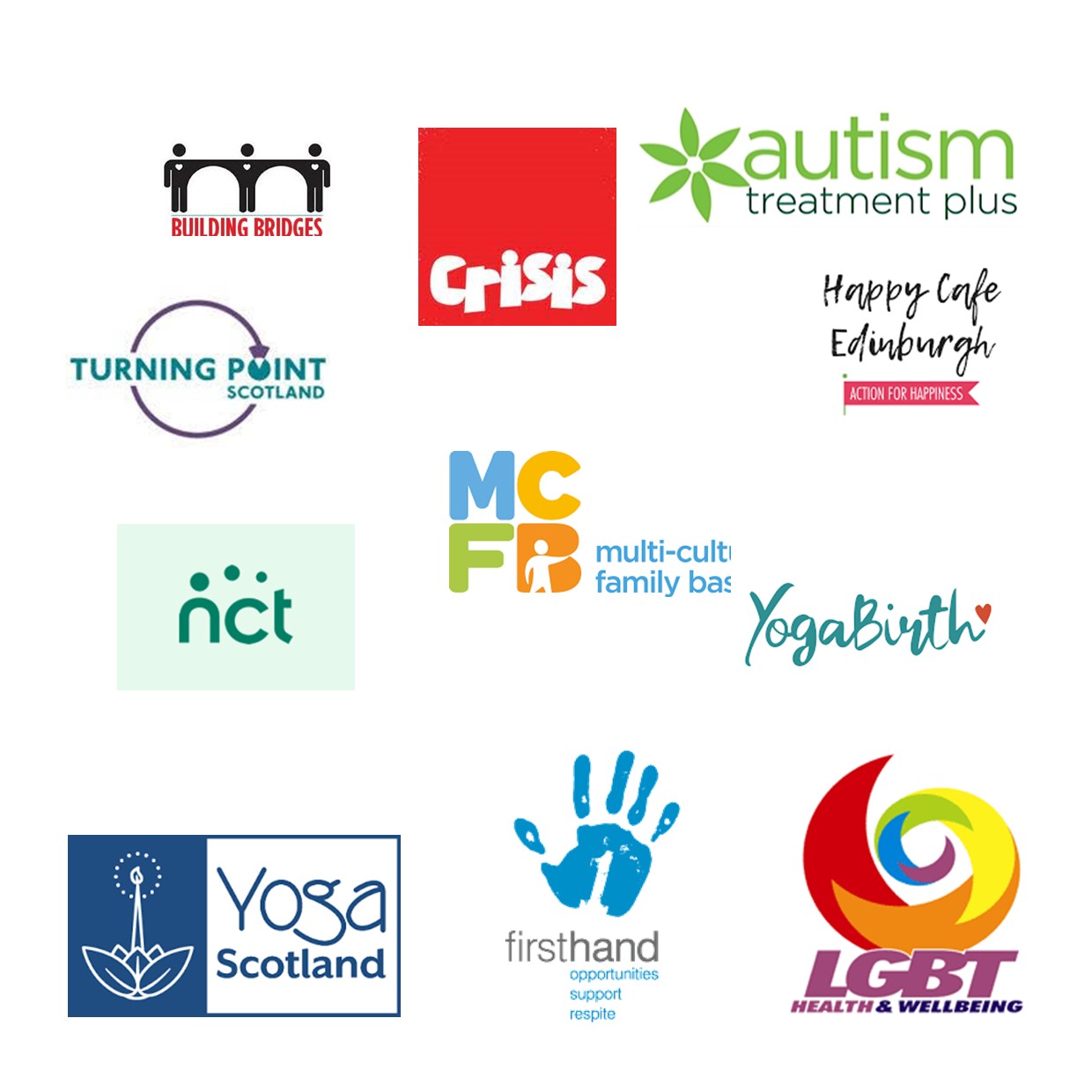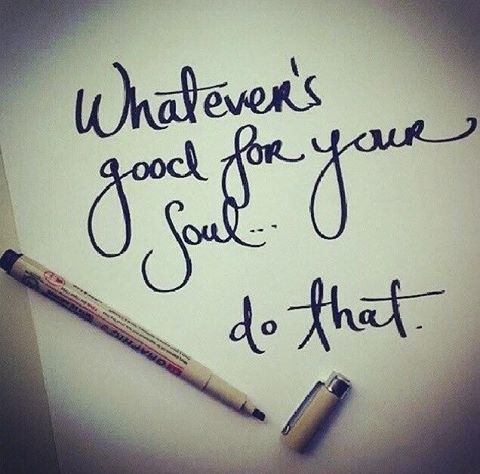 ---
Business Structure: Santosa operates as a 'Sole Trader' owned and managed by Janis Binnie (and the banks!). Santosa Wellness Centre CIC (SC696752) was formed in April 2021, something that was planned for April 2020 but delayed due to the uncertainties caused by Covid19.
Santosa Wellness Centre CIC aims to provide benefit to the local communities of Leith and Edinburgh with a primary focus on disadvantaged groups, young people and families, those in addiction recovery and survivors of domestic violence. Santosa Wellness Centre CIC works closely with community groups, organisations and local initiatives to support their projects.
Whilst we work to transition all the business operations into the Community Interest Company, Santosa Wellness Centre (Sole Trader) continues to operate the venue's lease and the operating costs of the café, sanctuary and shop.