Yoga for Arthritis and Chronic Pain
Arthritis-friendly Yoga with Bodhi Yoga-Edinburgh
New classes beginning the 23d of November, an introductory, Yoga for Arthritis, 8 week course suitable for all levels.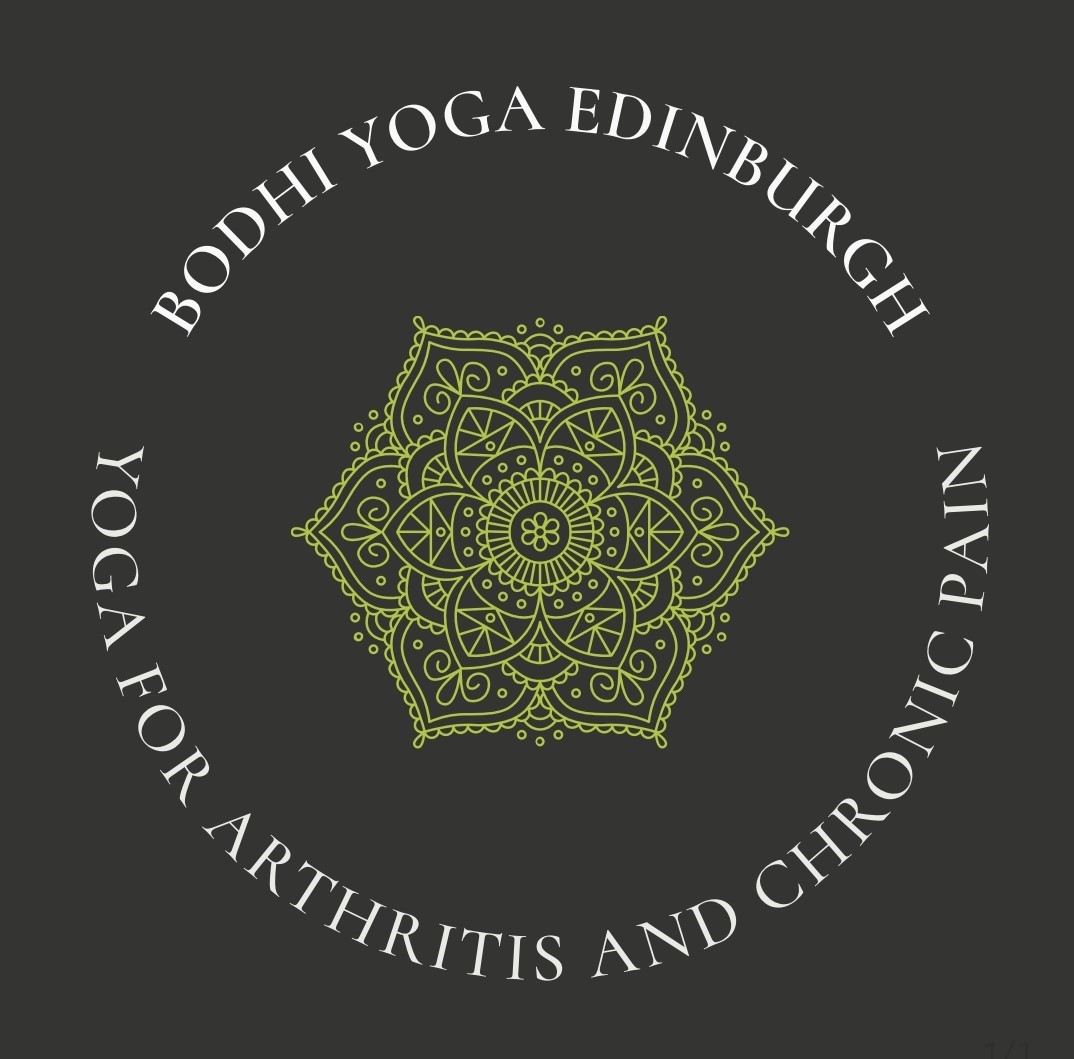 The program includes movement to reduce joint stiffness, poses to build flexibility and strength, and simple breathing techniques to manage stress and pain.
Poses are modified for individual needs with the aid of props.
We finish with full relaxation in Shavasana, and a short guided meditation.
Mats available or you can bring your own.
All welcome!
Block of 4 £32 / £10 per class
January 4, 2024




7:45 pm - 8:45 pm

January 11, 2024




7:45 pm - 8:45 pm

January 18, 2024




7:45 pm - 8:45 pm

January 25, 2024




7:45 pm - 8:45 pm