Vinyasa, hatha, yin & nidra
Wednesdays, 7.30 – 8.30 pm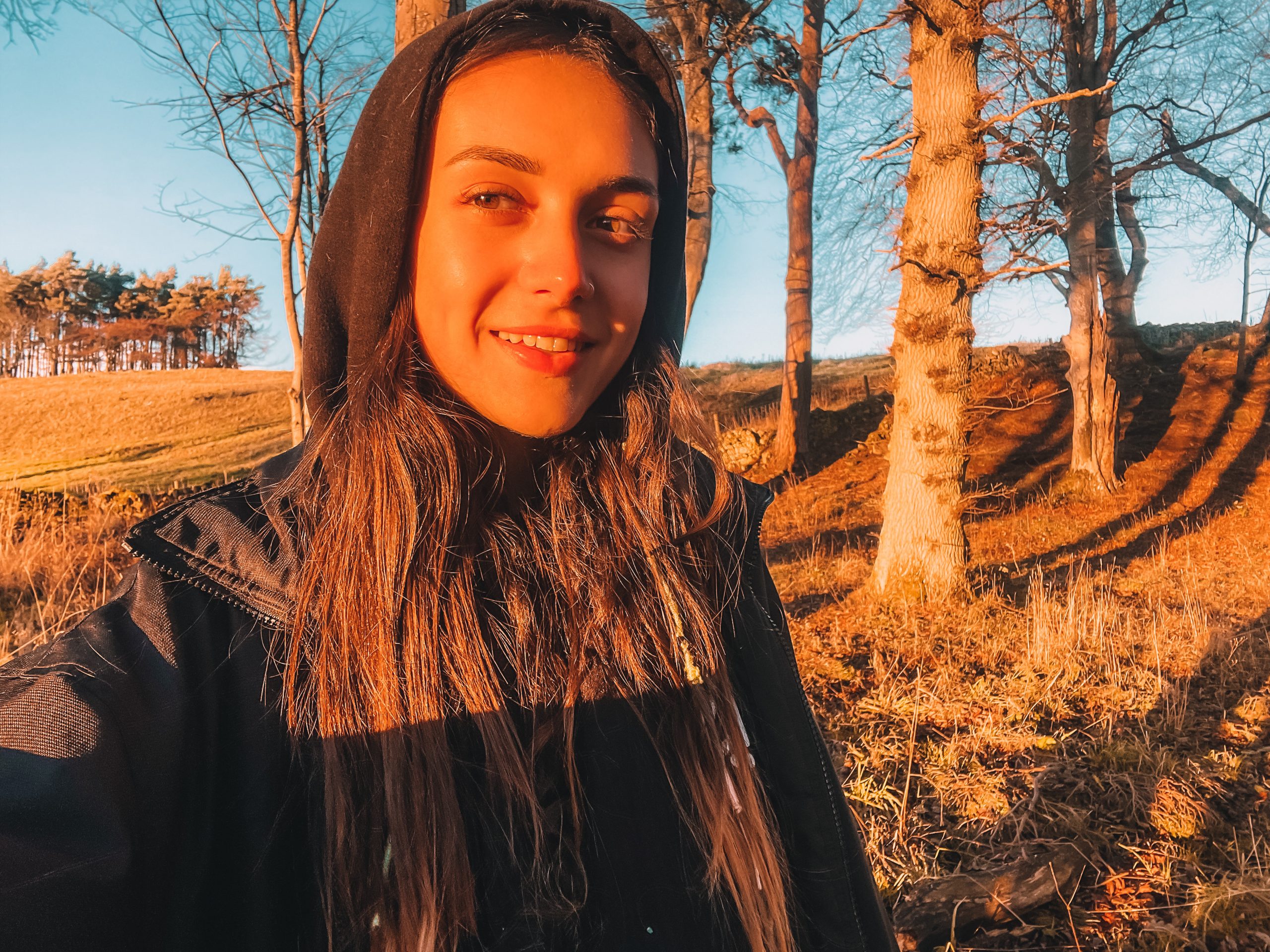 Vinyasa yoga is more upbeat and sweaty, usually one breath per movement. There will always be
  variations for beginners and options to take a time out.
In hatha we hold and perfect the postures for at least a few breaths. There will be different variations for all levels.
Yin yoga allows us to practice stillness while connecting with our body and gaining the benefits of stretching, almost always sitting or lying down.
Yoga nidra is essentially a guided meditation where you find the sweet spot between awake and asleep, and literally transform your nervous system. Nidra is great at the end of a class when your mind and body are relaxed, present and receptive.
Follow my instagram @lauraandyoga for class updates, they are different every week.
First class £5
Drop-in £9 / Concession £7
December 13, 2023




7:30 pm - 8:30 pm

December 20, 2023




7:30 pm - 8:30 pm