Weekend Workshop Yoga + Meditation
21st and 22nd January 2023 / 9:30 – 12:00
£50 for both days. £30 for each day separately.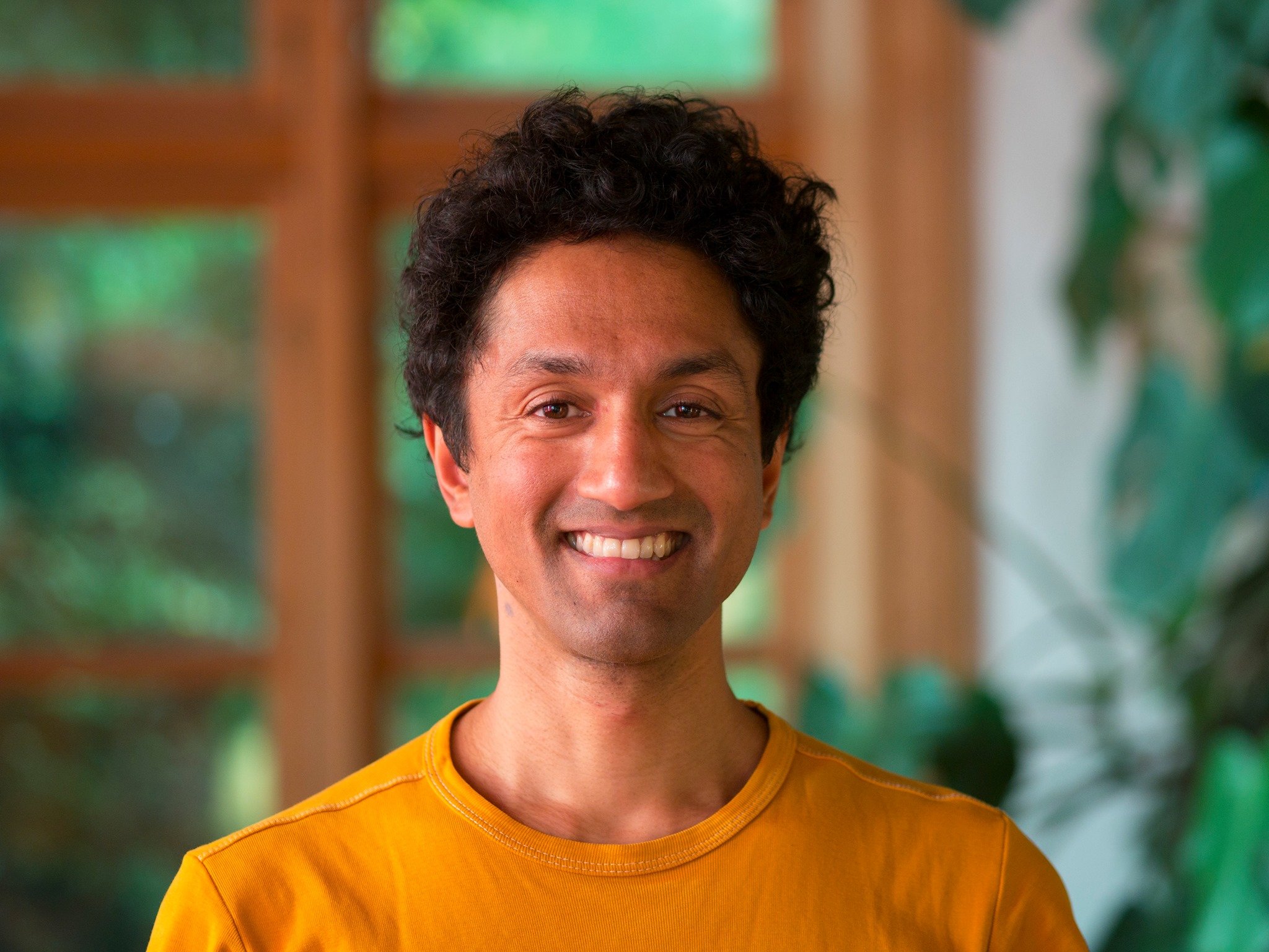 From the tradition of Classical Yoga and Tantric Meditations you will learn yoga poses, breathing exercises, deep relaxation and meditation that work as a whole to bring you
enhanced energy and clarity in your daily life.
January 21, 2023




9:30 am - 12:00 pm

January 22, 2023




9:30 am - 12:00 pm