Leith Conversation Cafe
Every Monday from 6.30 – 8 pm
Bringing the different nationalities and cultures of Leith together!
The Leith Conversation Cafés create a safe and inclusive space for people from various ethnic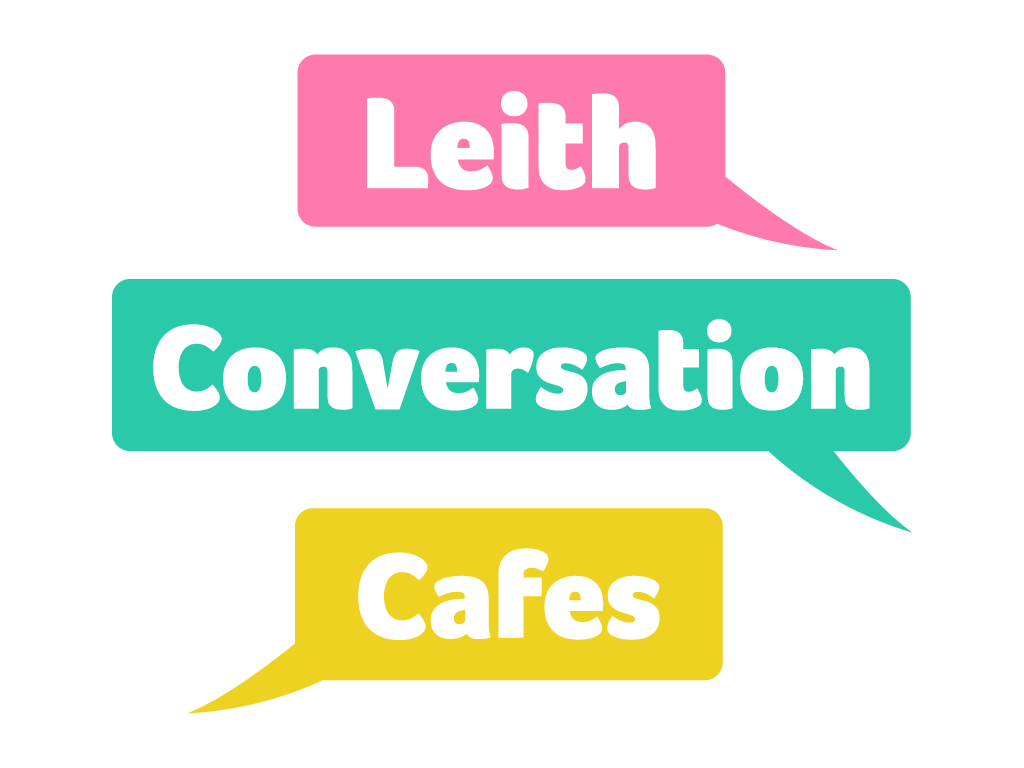 backgrounds and at risk of social isolation to make new friends, promote cultural exchange and discuss issues relevant to their socio-economic status, wellbeing and integration. We promote cultural bridging by inviting local support organisations to deliver workshops and promote their services within the multi-ethnic community of Leith. The sessions are hosted in three community cafés in Leith at different times of the day and week to assure their full inclusion and accessibility for the most vulnerable groups.
Leith Conversation Cafés is an innovative project. It is the only space where both immigrants and project volunteers meet to prevent occurrence of the health and socio-economic problems within the migrant population in Leith, resulting from loneliness, low mood and social isolation. By working in partnership with other third sector organisations we promote equal access to their services and build the knowledge and capacity within the migrant communities.
December 20, 2021




6:30 pm - 8:00 pm

February 28, 2022




6:30 pm - 8:00 pm

March 7, 2022




6:30 pm - 8:00 pm

March 14, 2022




6:30 pm - 8:00 pm

March 21, 2022




6:30 pm - 8:00 pm

March 28, 2022




6:30 pm - 8:00 pm