Kobido Natural Lift Facial Massage Taster
Sunday, November 20th from 12 to 2 pm
Enjoy a  15-minute taster Kobido Natural Lift Facial Massage treatment, incorporating the independent multi-award winning product range Blue Labelle Organic Skincare.
The taster massage includes:
Cleansing oil
Massage with facial oil for the appropriate skin
Rose organic Mist floral water
Finish with an uplifting gel moisturizer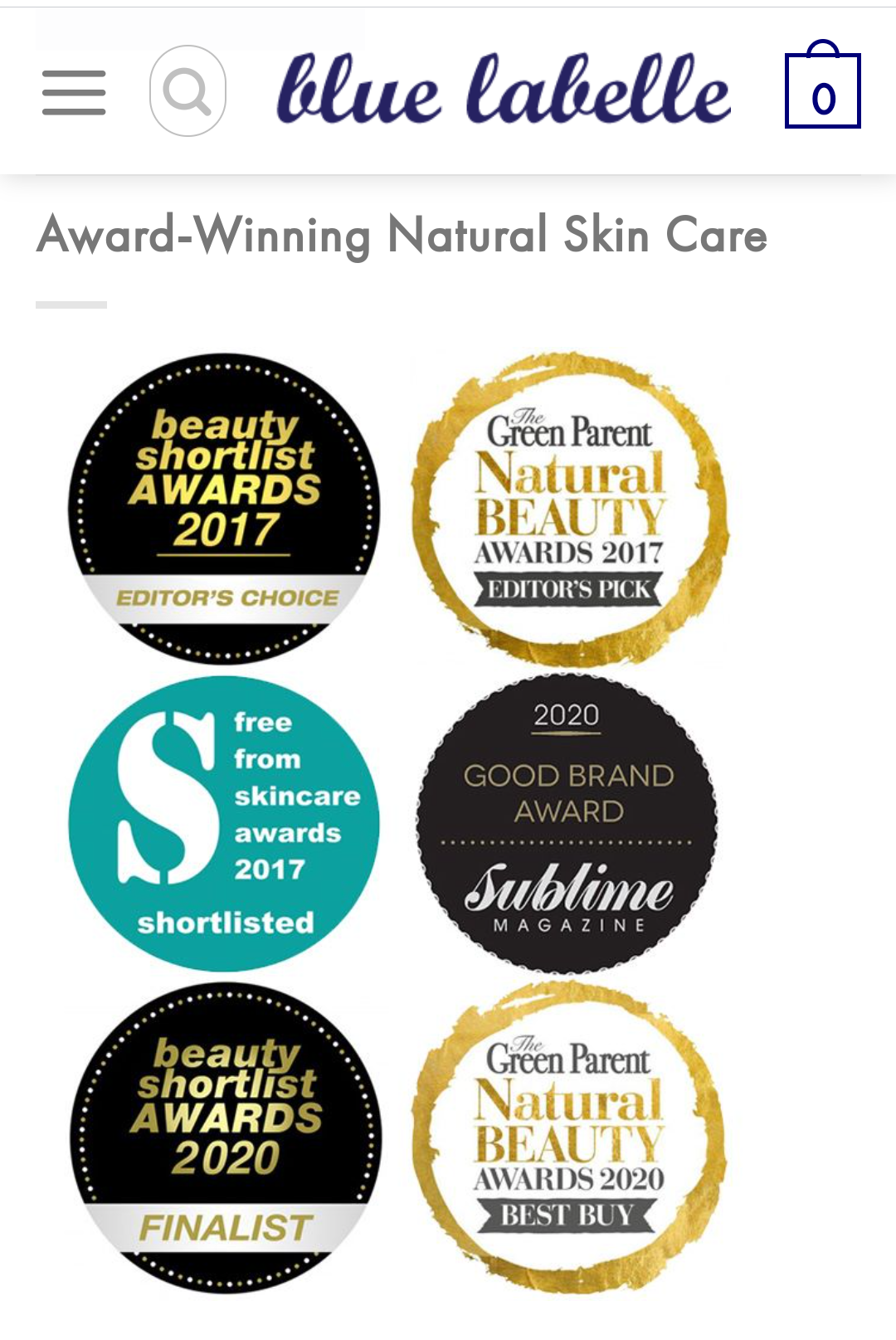 An opportunity to place orders for the Blue Labelle Organic Skincare product range – just in time for Christmas! Including the Exfoliating Cleanser Powder and Gel Face Wash.
£10 for the taster facial
November 20, 2022




12:00 pm - 2:00 pm