Bi-Aura® Bio-Energy Practitioner Diploma Course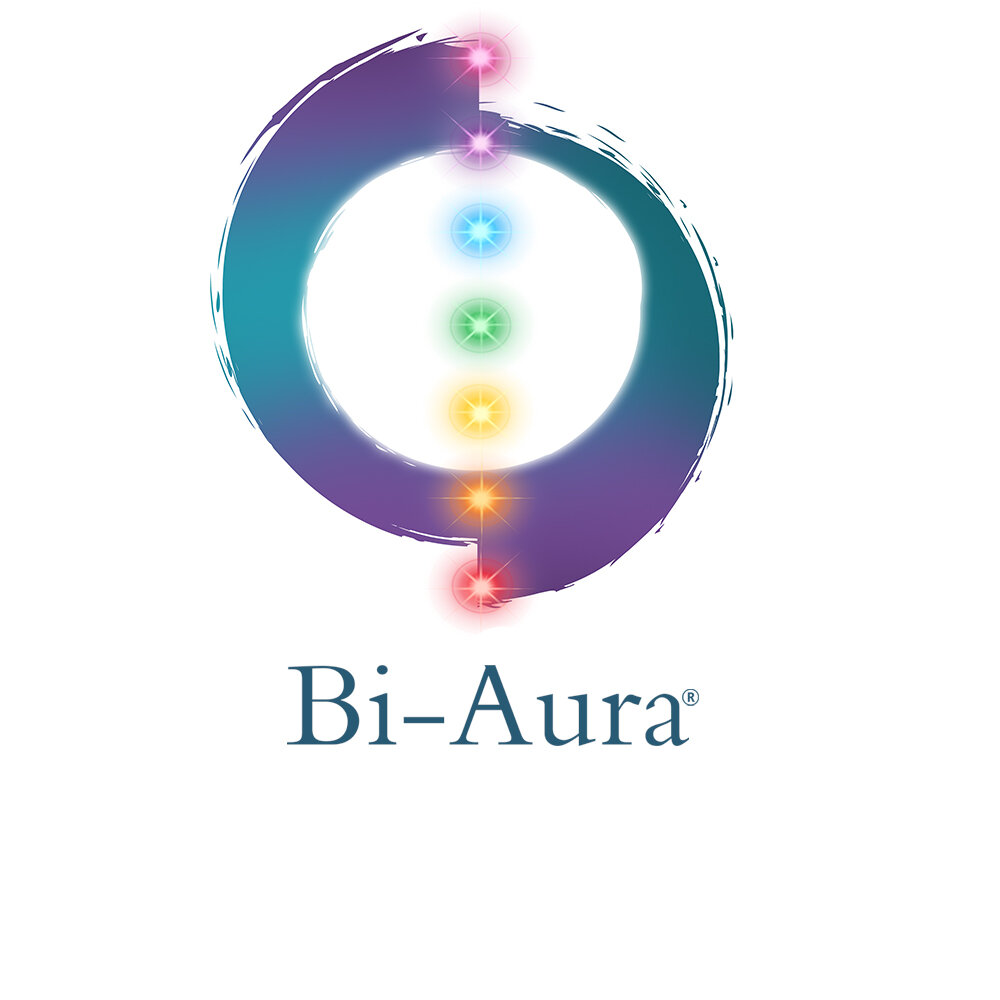 BEGIN AN EXCITING NEW JOURNEY IN BIO-ENERGY HEALING THERAPY
Our full diploma course is inspirational and life changing. In addition to learning the chakra system and how to heal with bio-energy, you'll make powerful self-discoveries and gain insights into your relationships with friends and family.
On successful completion you'll be able to join us as a registered Bi-Aura® practitioner.
Bi-Aura International is a registered training provider with the Complementary Medical Association and UK Healers, and our courses are accredited by the International Practitioners of Holistic Medicine.
December 10, 2023




10:30 am - 5:30 pm

January 14, 2024




10:30 am - 5:30 pm

February 11, 2024




10:30 am - 5:30 pm

March 10, 2024




10:30 am - 5:30 pm

April 27, 2024




10:30 am - 5:30 pm