Shiatsu Therapy Edinburgh with Jenny White
Jenny White leads the Shiatsu Therapy Edinburgh at the Santosa Sanctuary. Shiatsu therapy is a hands-on Japanese body therapy that can support you to deal with the stresses and strains, and aches and pains that may occur in everyday life. It can help with physical and emotional issues which may appear in the body as pain or illness. It can also help to maintain good health and well-being in a proactive, preventative way.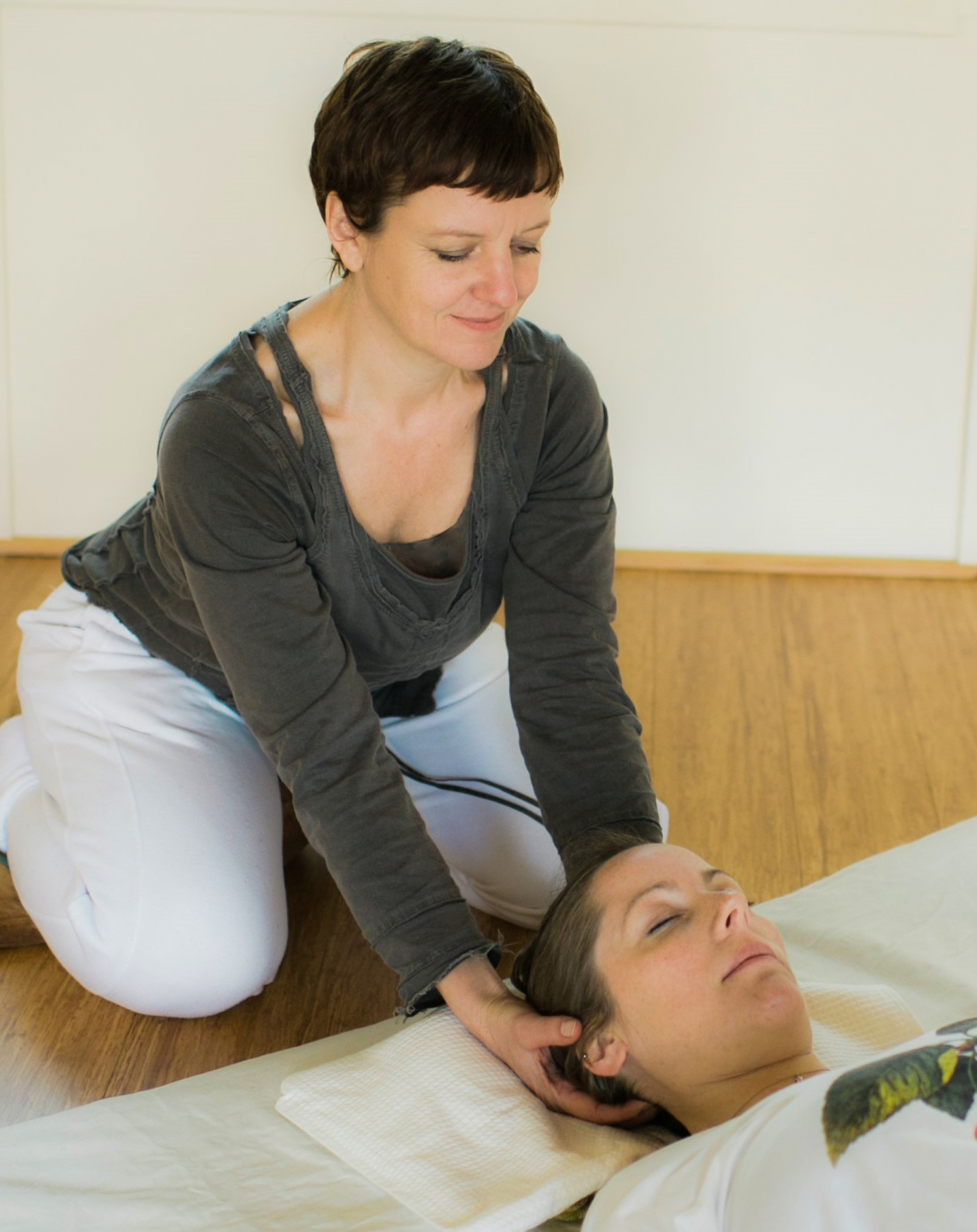 Performed on a futon, Shiatsu is a fully-clothed massage. It's a good idea to wear comfortable clothes and socks. Yoga pants or jogging bottoms and a t-shirt are ideal. Read more and find client testimonials on www.edinburghshiatsu.com/jenny-white.html.
Sessions usually last one hour - the first session includes a consultation, so please allow for 20 minutes longer.
Prices for Shiatsu Therapy Edinburgh
£60 for 1 hour session (concessions available on request).
Appointments: Mon-Fri 9am-8pm | Saturdays 10am - 2pm
For Booking and Enquiries:
Newsletter: Shiatsu Connects Mailing List​