Claire Hay, DipSM, DipCA, SMTO | Massage Therapist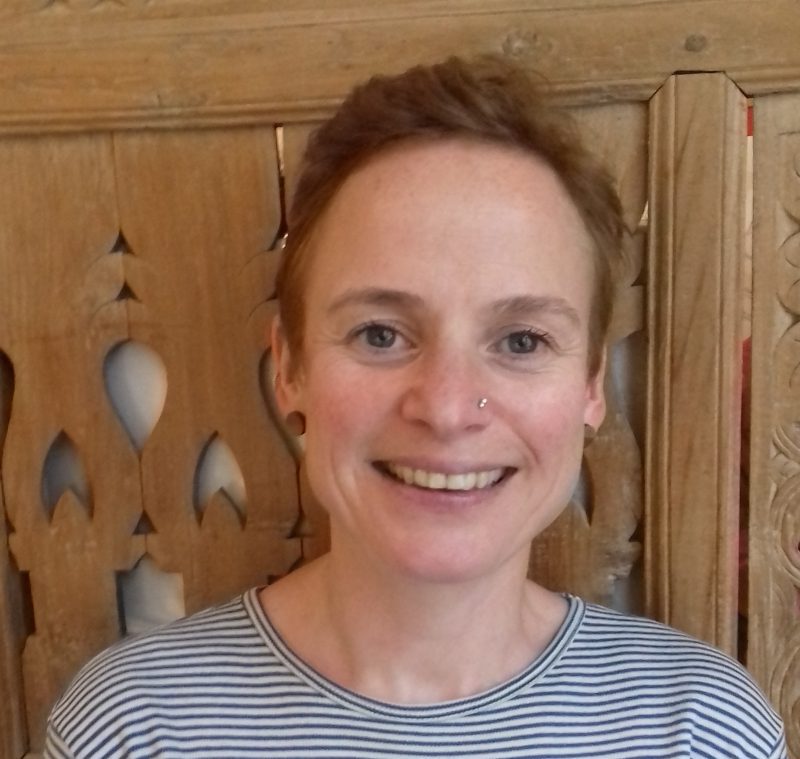 In 2010, I qualified in Swedish massage and then clinical aromatherapy the following year. Since then I have continued regular training in order to enhance my practice, which includes training with the Jing Institute of Advanced Massage. This has provided me with specialised clinical techniques which help me deal effectively with patients muscle pain. I also appreciate that massage can use a gentler approach which is just as effective for some, for example those dealing with cancer. I have trained in Gayle Macdonald's 'Massage for People Living with Cancer' programme and continue to develop my skills and knowledge through working with cancer patients.
In a treatment I use my knowledge, experience and a range of massage techniques, depending on what is required, to tailor it to the patient's needs. I use my own – mostly organic – handmade oil blends.
Over the years, I have seen how important my massage treatments can be in supporting someone through the physical, emotional and mental stresses and strains of daily life.
Visit Claire's website for more information: clairehay.co.uk