Interested in teaching a regular class at Santosa?
All classes are led by self-employed teachers on a studio hire basis. If you are interested in bringing a regular class to our timetable the:
Hire rates are £20/hour weekdays and £25/hour for evenings/weekends
Studio hire is payable strictly in advance of each month, on the 28th
Studio asks teachers to make a minimum three-month rolling commitment to the timetable.
Please be realistic about how much work is needed to attract students to a new class. It may be some months before your class is full. Starting a new class requires considerable marketing by both the teacher and the studio. As a teacher, you need to provide:
A well designed A4 Poster and A6 Flyers
An interesting class description and short teaching biography
Your Class Pricing to include Block, Drop-in and Concession rates
A high-res, head and shoulders photo for the website.
The Studio recommends that you invest time in placing your poster locally and can give a list of suggested places. Don't rely on Social Media for your promotion – this only reaches a small proportion of people who might be interested.
To support our regular teachers the studio offers a promotion package that includes:
Advertising of your event on our in-house display boards, studio desk and windows. Please provide A6 flyers/posters.
Highlighted in the MBS Menu in the Cafe and on our website's Home Page Upcoming Events (minimum of two-weeks inclusion).
Dedicated social media posts specific to your event.
Inclusion of one Blog Article highlighted across our social media platforms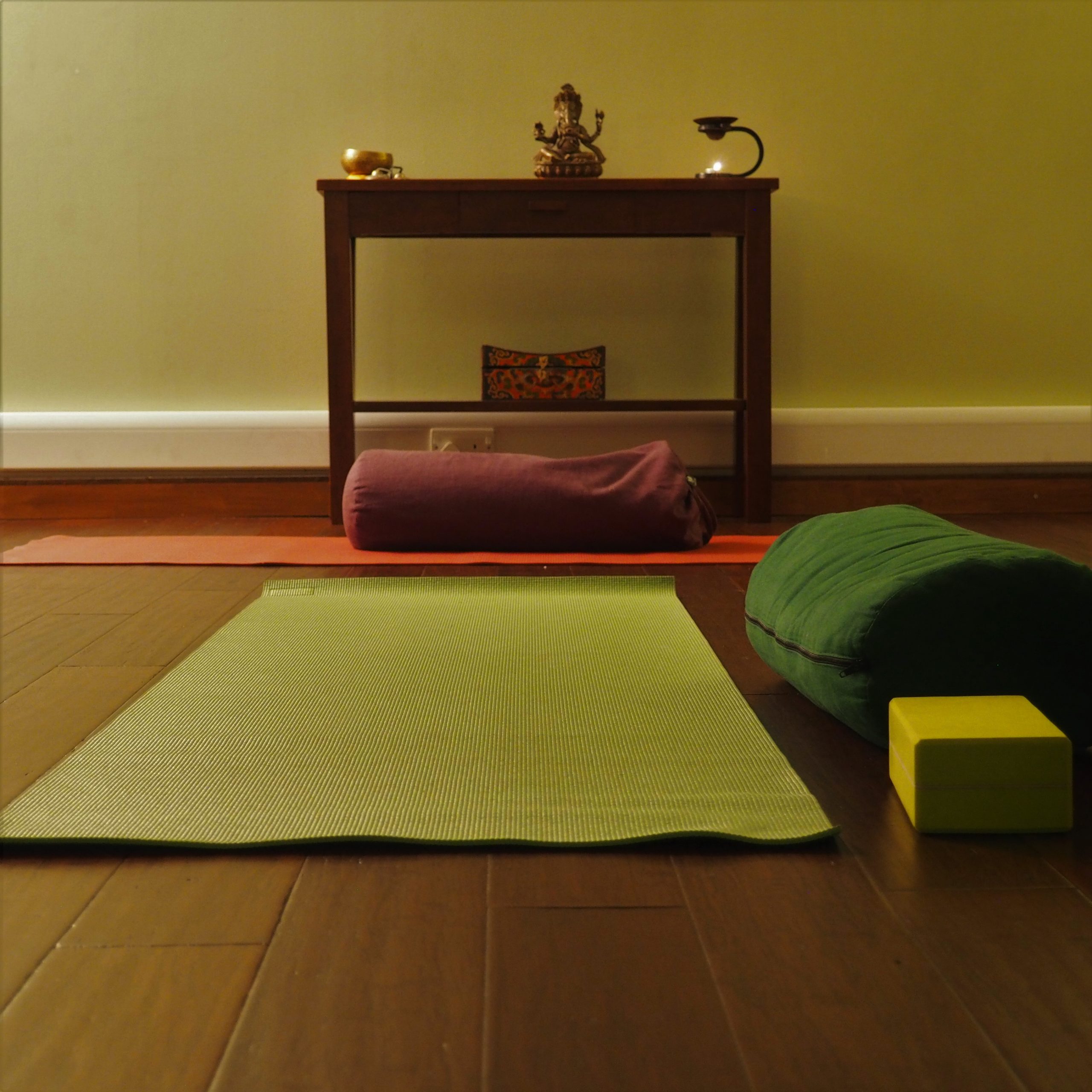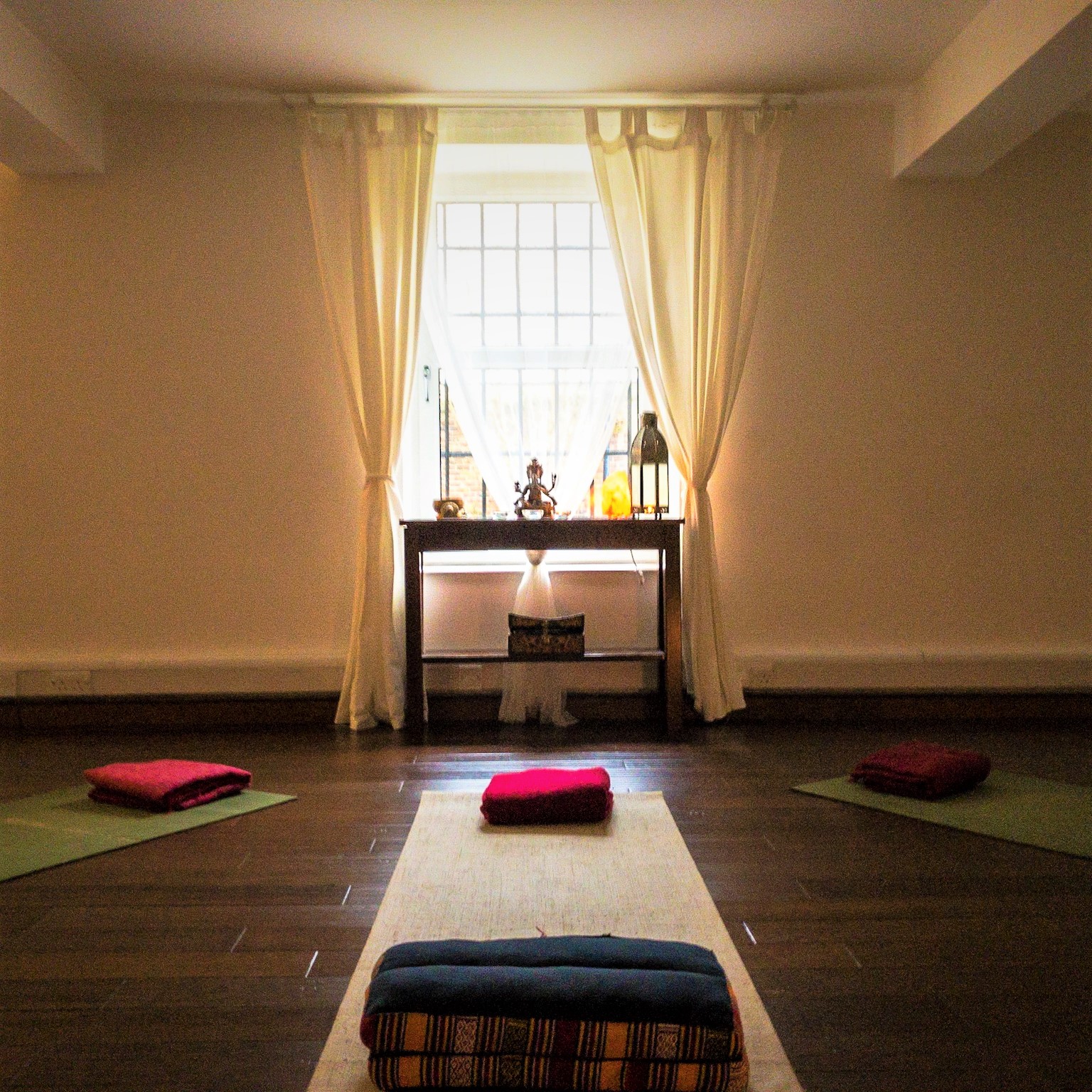 The studio is a beautiful, tranquil space looking out onto the shared garden. There are approximately 15 mats, blankets, bolsters, blocks/bricks, meditation cushions and eye pillows. There are a number of chairs in the Sanctuary available to use in the studio.
The studio is 50 m2 in a regular rectangle shape with space for 15-18 mats. It is a multi-use space, suitable for all types of movement based classes, teaching, meditation and group work.
Next Steps:
Have you visited the studio and checked out the space, facilities and equipment?
Visit the online timetable and see which time slots are available.
Email studio@santosa.co.uk to ask for the Studio Hire Booking Form, complete and get it back to us so we can get in touch to arrange a suitable time for us to have a chat about your teaching and how we can work together.