Janis: last time we checked, she was still 'breathing in.. still breathing out...' find out more courtesy of Yoga Matters.
Anders, Santosa Digital Nomad "have you tried turning it on and off again?"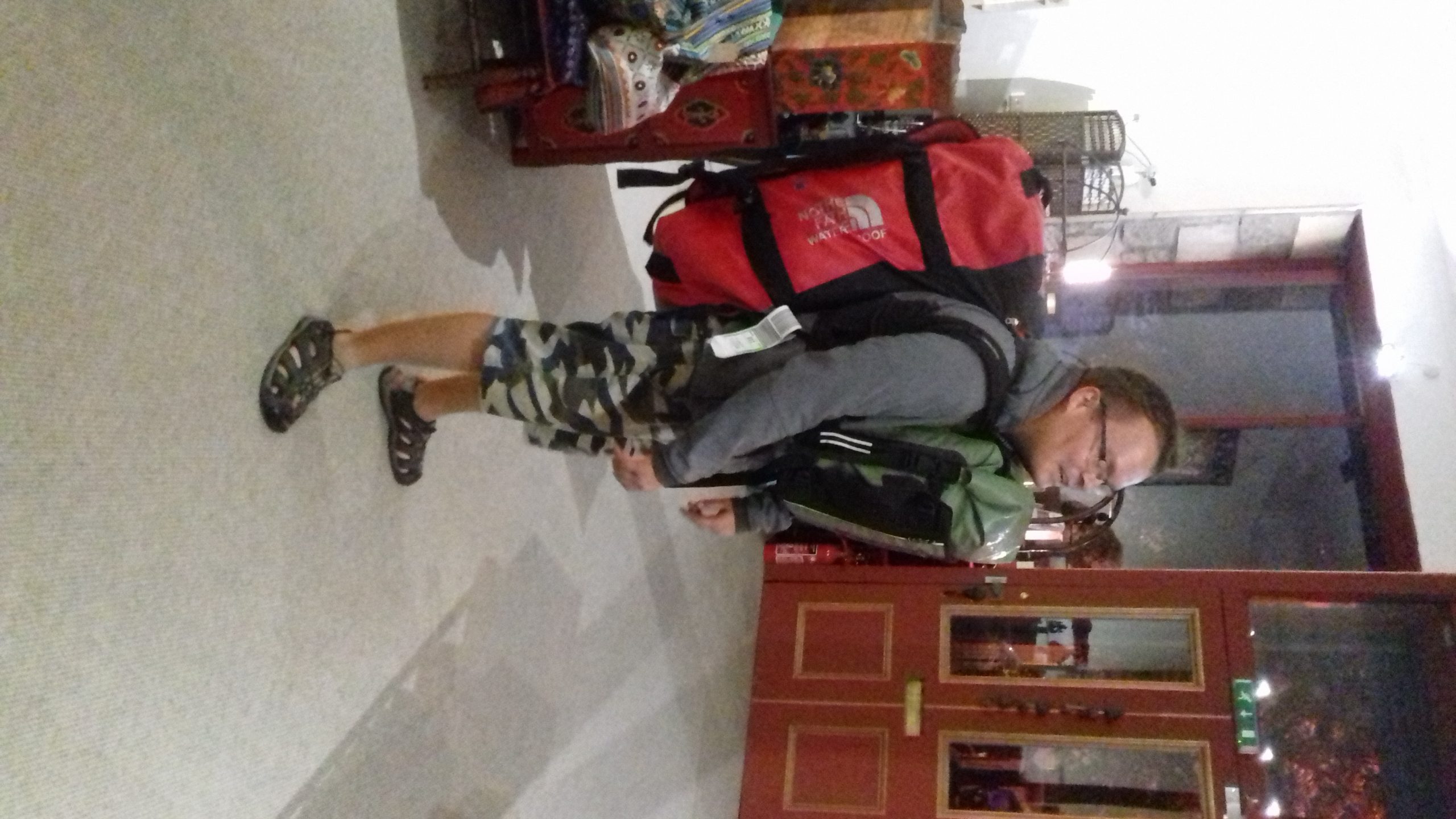 Ian the Eternal Fisherman's Friend - just add a beard and you'll spot him lurking in the background, often horizontal... ssshht!