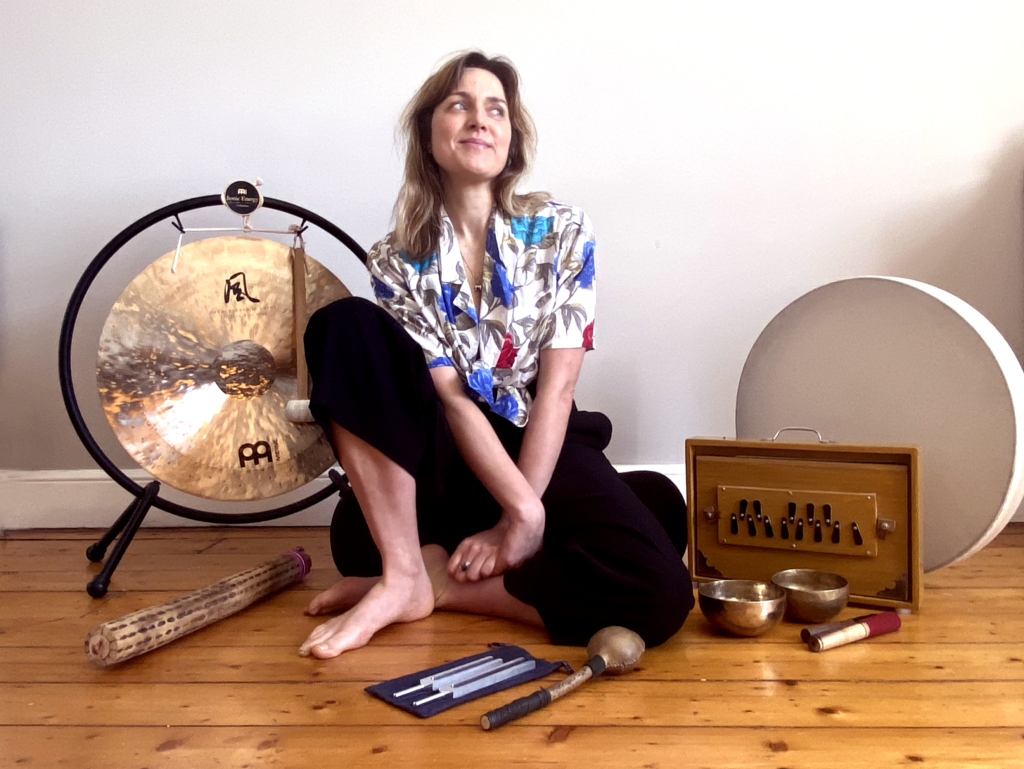 Fridays, 7 – 8 pm
9 February, 9 March and 6 April
This Heart-Centred Sound Bath is simply a space to drop into your body and receive soothing sounds.
To aid you to have more flow in your life, regain clarity and direction and most importantly to drop, rest and receive.
I will use my voice and other instruments to guide you into a deep relaxation.
I look forward to holding this nurturing space for you.
Many thanks
Charlie – Firm Feet
Tickets £15
July 16, 2021




7:00 pm - 8:00 pm

August 13, 2021




7:00 pm - 8:00 pm

September 10, 2021




7:00 pm - 8:00 pm

October 8, 2021




7:00 pm - 8:00 pm

November 12, 2021




7:00 pm - 8:00 pm

December 10, 2021




7:00 pm - 8:00 pm

January 7, 2022




7:00 pm - 8:00 pm

February 9, 2022




7:00 pm - 8:00 pm

March 9, 2022




7:00 pm - 8:00 pm

April 6, 2022




7:00 pm - 8:00 pm